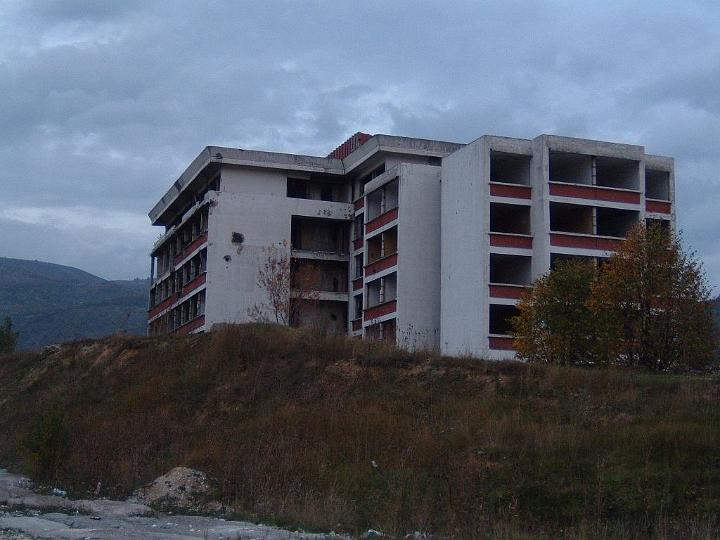 SARAJEVO, September 2 (FENA) – Memorial was revealed in memory of five babies killed in May 1992 at Clinic for Gynecology and Obstetrics of Sarajevo Maternity hospital Jezero when it was bombed.

Memorial was unclosed by prof.dr. Jadranka Dizdarevic,Chief of Clinic at the time, Minister for Veteran Affairs of Sarajevo Canton Nedzad Ajnadzic and Fikret Grabovica, president of Association of parents of killed children of Sarajevo under siege 1992-1995.
"Death of the babies was consequence of aggression on BiH. We performed our duty by helping the mothers and the children, we tried to protect them", prof.dr. Jadranka Dizdarevic said.
During the aggression on BiH five newly born babies were killed during bombing of the maternity hospital on April 23, May 7 and May 26 and 27 in 1992.
Srecko Simic, war director of the hospital at the time said that attack on the maternity hospital has never been marked in history.
"Cry of 160 children at the Clinic made me sad", Simic said and added that high mortality of children were enormous war consequences which can be felt today.